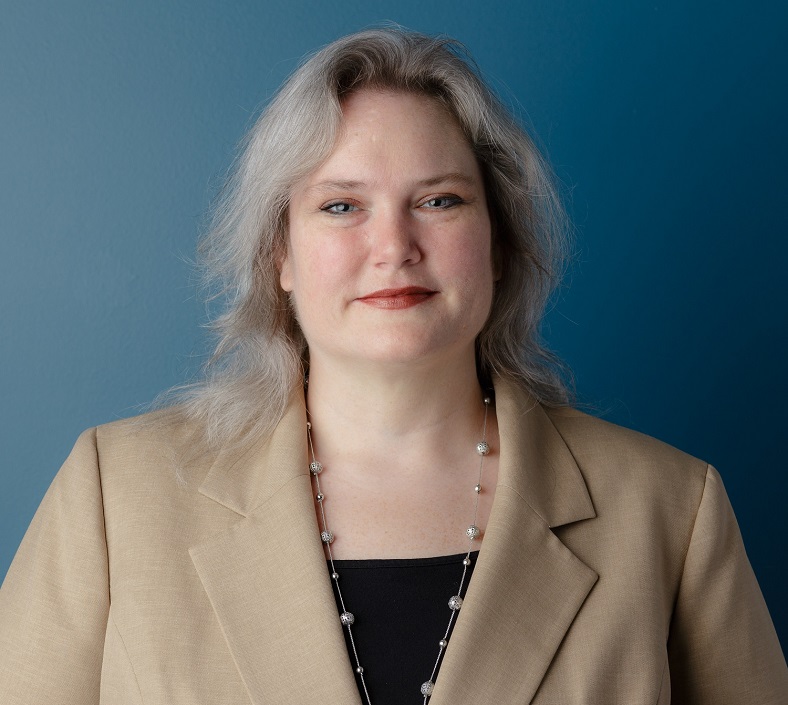 Rachyll Dempsey, Psy.D., QME, ABPP
Forensic Neuropsychologist
Founder and CEO of Psychological Assessment, Inc., Dr. Dempsey is forensic neuropsychologist; licensed as a psychologist in the state of California and Board Certified in Forensic Psychology through the American Board of Professional Psychology (ABPP) . Additionally, she is an Independent Practitioner certified through the California Sex Offender Management Board (CASOMB) and Qualified Medical Evaluator through the Worker's Compensation Appeal's Board (WCAB). An expert witness, Dr. Dempsey has been qualified as an expert in neuropsychology, correctional psychology, forensic psychology, developmental specialist, sex offender specialist, competency, and assessment expert.
Dr. Dempsey completed her Doctorate in Clinical Psychology at Argosy University in 2005, an American Psychological Association (APA) fully accredited program. She received her predoctoral forensic training at the Northeastern Ohio University College of Medicine  in conjunction with Summit Psychological Associates, also an APA accredited program. Her postdoctoral training was in Neuropsychological Assessment and Evaluation at the Portia Bell Hume Behavioral Health and Training Center.
Dr. Dempsey has worked with individuals of all ages using evidence based treatments and measures in clinics, schools, medical, and forensic settings.  She began her career at San Quentin State Prison where she was the Assessment Coordinator and Assessment Supervisor, and built the psychology training program.  Dr. Dempsey's passion is in training and supervision and she has taught at UCSF, St. Mary's College, Argosy University, Alliant University, and Internship Training Director at Psychological Services Center (PSC), CSPP, Alliant International University.  Dr. Dempsey was instrumental in creating the training programs at several sites, as well as assisting in attaining APA accreditation for PSC.  With a passion for training, Dr. Dempsey has been an invited guest speaker for many continuing education engagements.
In addition to work life, Dr. Dempsey is Chair of the Continuing Education Committee for the Bay Area chapter of the California Coalition on Sexual Offending (CCOSO) and is past president (2015-16) for Northern California Neuropsychology Forum (NCNF).
Other Professional Affiliations (active only) that Dr. Dempsey is a member of include:
American Psychological Association (APA); & Divisions 40 and 41

Clinical Neuropsychology and American Psychology – Law Society
Forensic
American Academy of Forensic Psychology (AAFP)
Association of Family and Conciliation Courts (AFCC); & CA Chapter
Forensic Expert Witness Association (FEWA); & SF Chapter
Forensic Mental Health Association of California (FMHAC)
International Association for Correctional and Forensic Psychology (IACFP)
National Forensic Mental Health Association (NFMHA)
Neuropsychology
California Psychological Association (CPA)

Member at Large: Team Member: Division 8, Neuropsychology

National Association for Neuropsychology (NAN)       
                                                
Dr. Dempsey maintains a private practice dedicated to forensic and neuropsychological assessment, qualified medical evaluations, and expert witness testifying.